Disorientation // The Trouble Bunch // Raygun EP
CD/Cover
- There are 3 versions of release for this EP. Cardboard Sleeve, Non-Label self release, and regular label release.
- The Cardboard sleeve release CD was black & white [View Indie Release Info page for more information]

Songs
Generation X-Wing
- Matt's voice breaks and goes up an octave for just a second twice in the song. Seems like he was having trouble with his voice and liked the way it sounded. The first time he's singing "things" around 1:35 and the second time he's singing "in the" at 3:22.
So Long Mrs. Smith
- What seems like a left over song from Matt's folk music days, is about growing up in Coquitlam, B.C.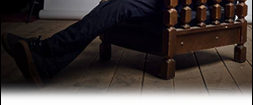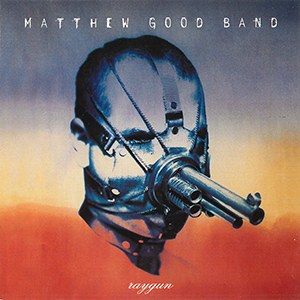 Trouble Bunch (aka Trivia)