Disorientation // The Trouble Bunch // Lo-Fi B-Sides
CD/Cover/Other
- There were only 5000 copies of Lo-Fi B-Sides available during its release.
- It was a free promo with the purchase of Underdogs at HMV. The CD is no longer in print
- On eBay this CD has been known to go for $400+US

Songs
Fated
- At the end after the music stops Matt or one of the band members coughs then leaves the room.
Enjoy The Silence
- This is a cover song. The original version is by Depeche Mode.
Born To Kill
- This version does not cut out or feature the orchestra like the Beautiful Midnight version.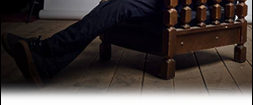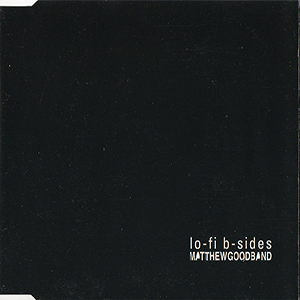 Trouble Bunch (aka Trivia)